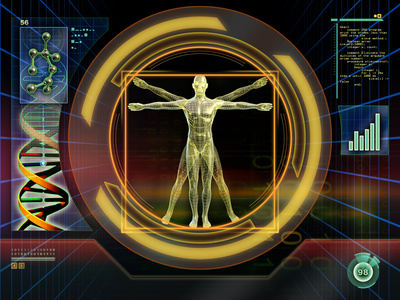 – Gendiag facilitates the technology transfer of new ideas that can make significant progress in prevention, diagnosis, and personalized treatment of highly prevalent and costly diseases.
– Gendiag's approach is to encourage agreements with researchers, ensuring both their involvement in the project and their share of profits from the marketing of their idea turned into product.
– When each project is presented to Gendiag, it's evaluated in depth according to its specific nature: diagnostic tools, new targets, and new drugs for human use. In case the project is considered viable, then Gendiag forms a multidisciplinary team, including the investigator, responsible for the development of the project.
– We are interested in your scientific project to turn it into a commercial reality in the health field. Contact us
– Gendiag offers its work team to help pharmaceutical companies to develop projects on diagnostic tools.
– We want to reach agreements and/or alliances to cooperate in development and marketing of products in a worldwide basis. Contact us