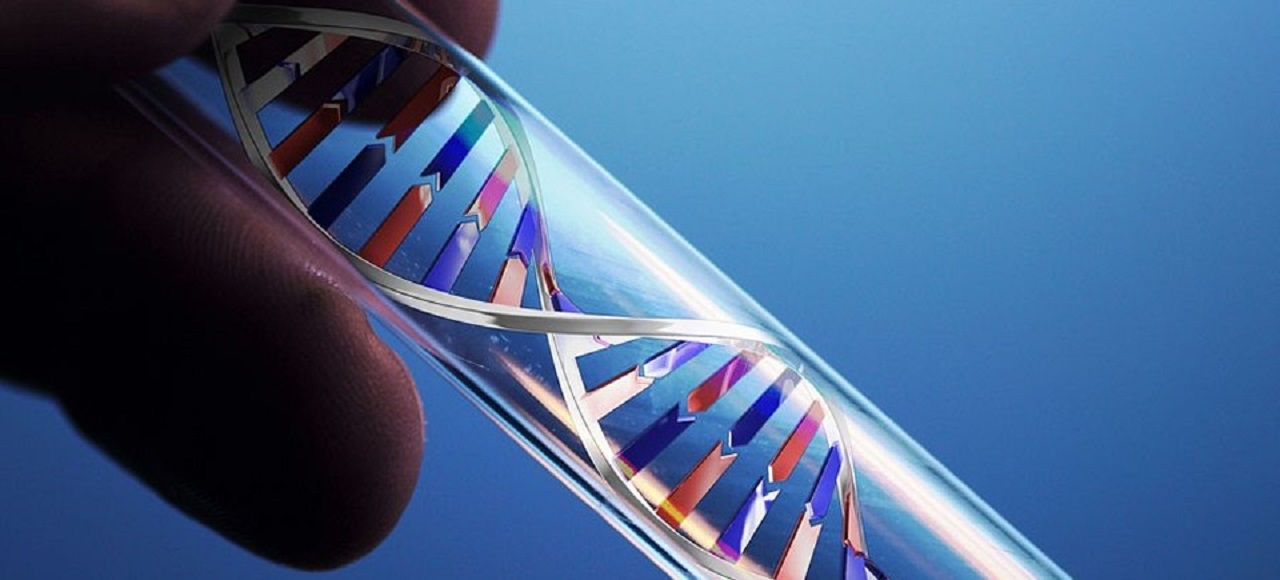 Gendiag devote its activity to pursue, analyze, and select highly competitive biotech projects for innovative markets. We focus in two major areas:
– Diagnostic tools, specially those ones obtained through genetic platforms and programmes.
– New therapeutic targets
Gendiag will contribute to R&D activities of the most promising projects, through close cooperation with the centre of excellence that generated the idea.
Gendiag will add value to projects requiring heavy investment, by completing early phases of development and by later on licensing-out to pharmaceutical companies.
Gendiag will market on its own or through alliances their own diagnostic platforms, those developed in cooperation with third parties, and those licensed-in.
Gendiag offers professional advice to pharmaceutical companies in the areas of R&D and marketing of new products.
"Developing diagnostic tools…
…applying personalized medicine."